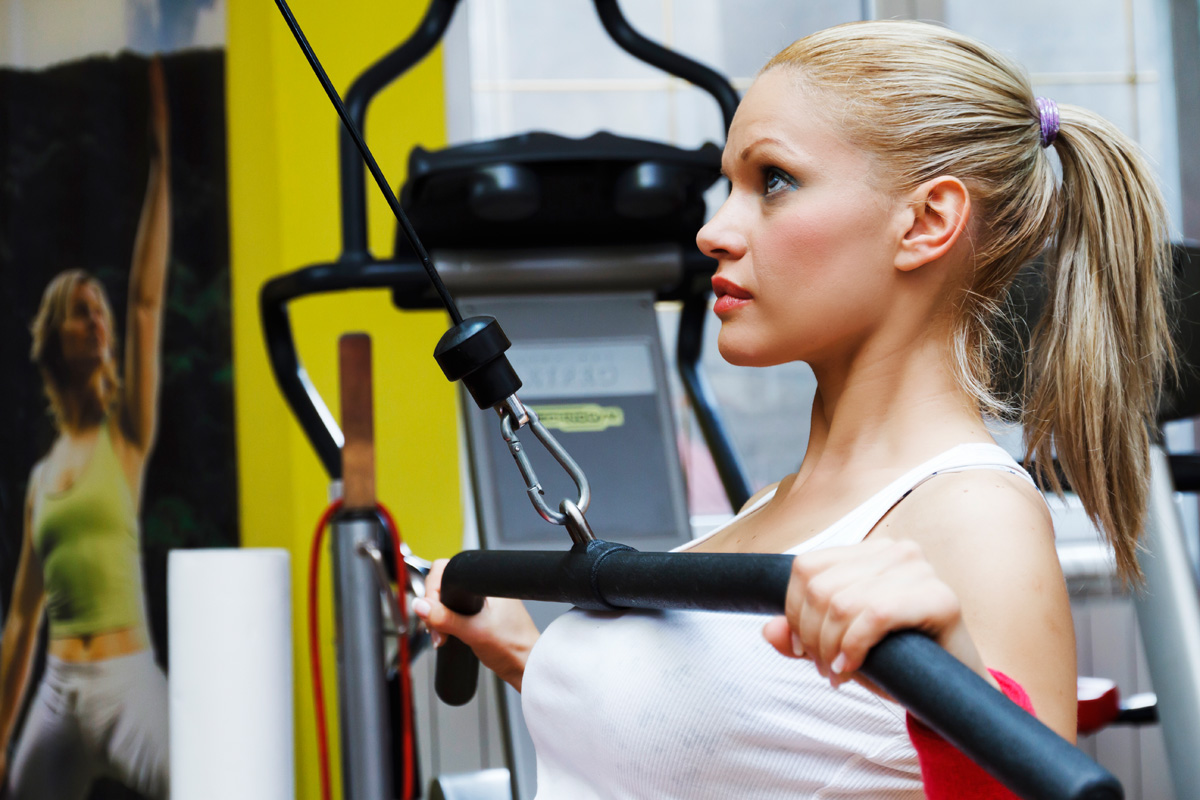 The Fitness Club Yoga Gym 49 is located in the Kosovska street number 49 in the old city centre of Belgrade. Yoga Gym 49 is located in the parking zone but always some parking lots are reserved for free use during your practise direct infront of the Fitness Club Yoga Gym. The Fitness Center Yoga Gym 49 is direct behind the government building of the Serbia.
The coaches of Yoga Gym 49 are helping every client to reach her or his maximum Yoga Gym 49 offers big Cardio Program and great fitness circle. Individual training is great for achieving personal fitness goals.

Yoga Gym 49 fitness center Belgrade offers more than 200 fitness classes per month. As well, we have Power Plate in our gym... Besides strength fitness The Fitness center Yoga Gym 49 is your group fitness specialist. Our Gym offers 15 different types of group fitness programs....
The team of Yoga Gym 49 creates you the atomsphere which makes fun and helps to get the desired results. Yoga Gym 49 philosophy is based on humanistic values and sport. Yoga Gym 49 team of professionals is always ready to welcome you, listen and give support. Yoga Gym 49 fitness club Belgrade is designed to provide its members a sense of the benefits of sport.
Yoga Gym 49 International offers our members comfortable and generous areas in which to train and work out.
In Yoga Gym 49 a friendly and energetic ambience helps ensure that you will thoroughly enjoy your training program, be it free weights, machines or cardio vascular exercises. The Yoga Gym International unique exercise system and educational programs are in place to inform and help people maximize their time and focus on their health and fitness needs.
In Yoga Gym 49 Belgrade your kids are attending a school of sports for kids, if corrective gymnastics for kids, karate, swimming, ball games like football, basketball, tennis, or rhythmic dance and in the mean time you can get your relax massage in our gym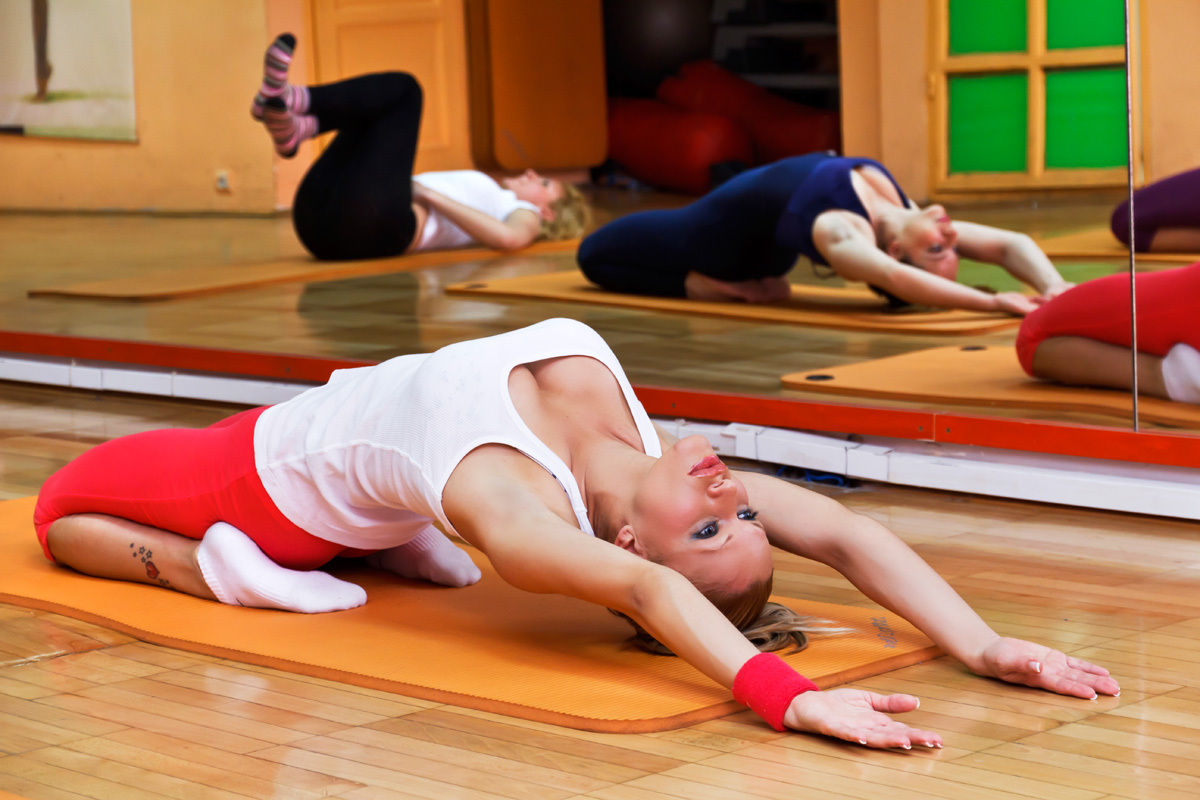 Yoga Gym's 49 goal is to enable the clients to become more active and lead healthier lifestyles Yoga Gym 49 International Fitness Center is designed to suit the needs of people in order to help.
Yoga Gym 49 team can help you plan and train for whatever results you seek, whether it's, increasing strength or muscle mass, weight loss or simply better overall conditioning and health. Yoga Gym 49 International has professional equipment and first class educated instructors who will look after you and guide you through to your fitness goals with personalized training and nutritional plans. Yoga Gym 49 welcomes people of all ages and we always have something to fit your needs.
Yoga Gym International would like to become a part of your life by fulfilling your fitness and social needs in one place and making you feel better and happier.
Find all you need at one place!
Yoga Gym 49 International is thinking of you!
Location: Belgrade, Old City, Centre, Kosovska 49